Real Estate Specialist Event Conference 2018
The Real Estate Specialist Event (RESE) is designed to take your career to the Next Level.
W Hotel Brisbane
81 N Quay
Brisbane City QLD 4000
Pricing
Early-Bird: $499
Full price: $649
General Information
In July 2018, We assembled a world-class line-up of Australia's elite real estate agents, coaches, inspirational keynote speakers and entrepreneurs to share their strategies and advice on how to reset your focus and succeed.
If your interested in revitalising your skillset, mindset and structure to significantly grow your business and break through to the Next Level, subscribe to RESE and follow us on Facebook and Instagram to get updates on next year's speakers as well as career insights, speaker interviews and highlights from 2018 RESE.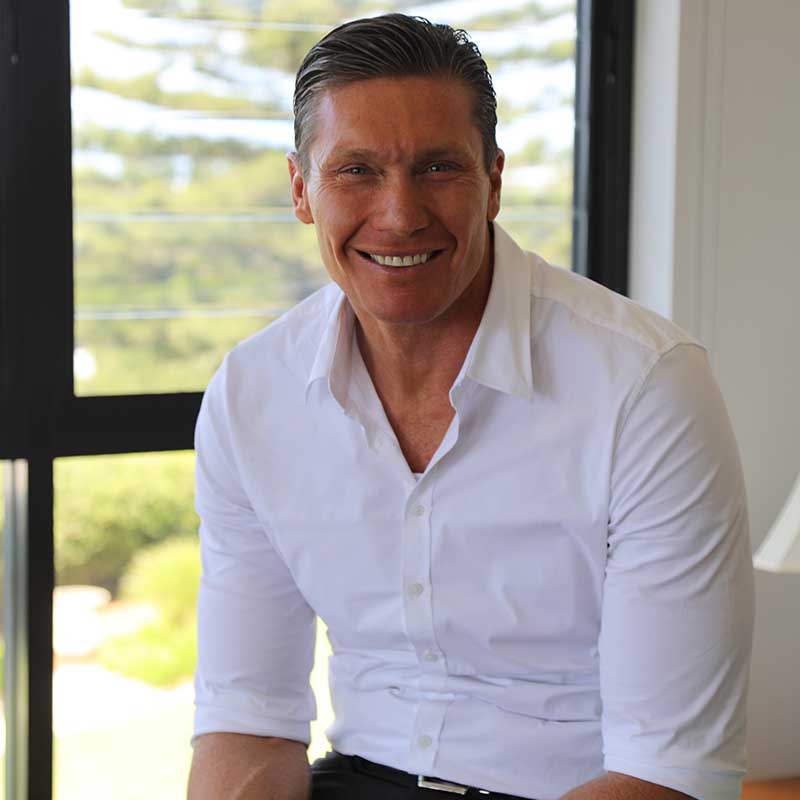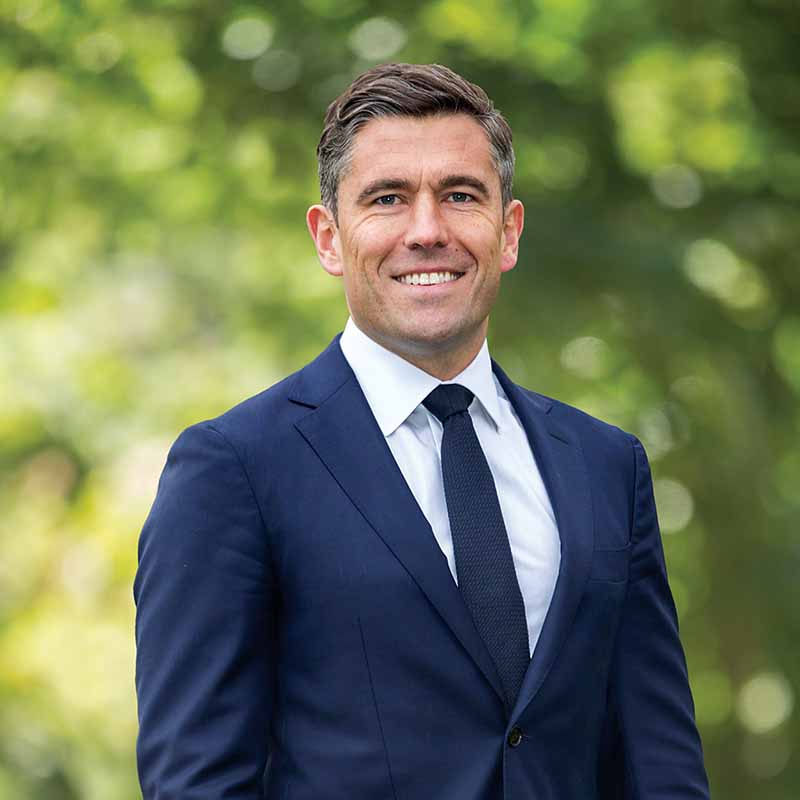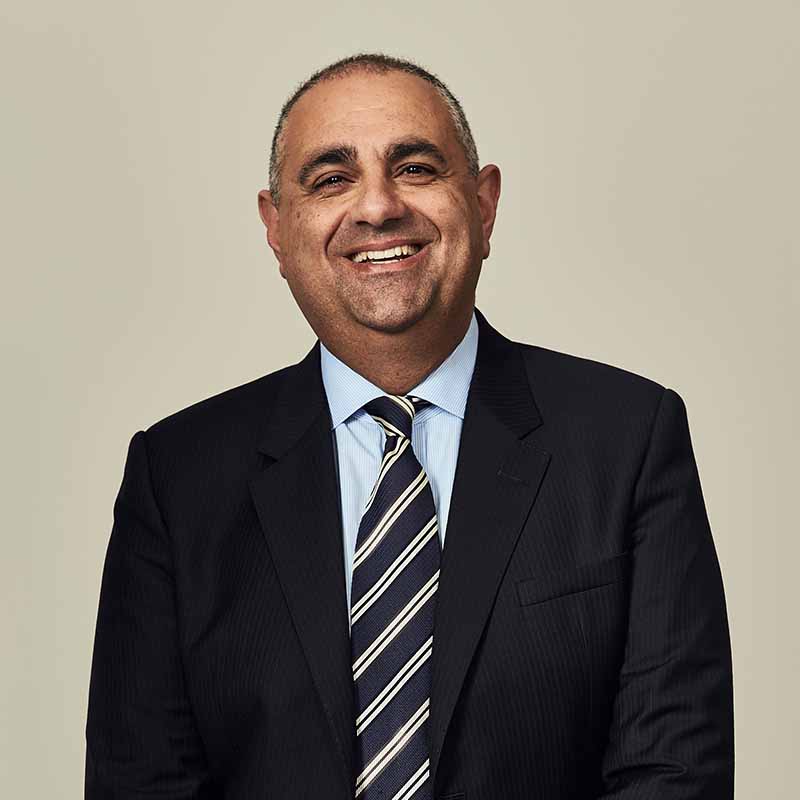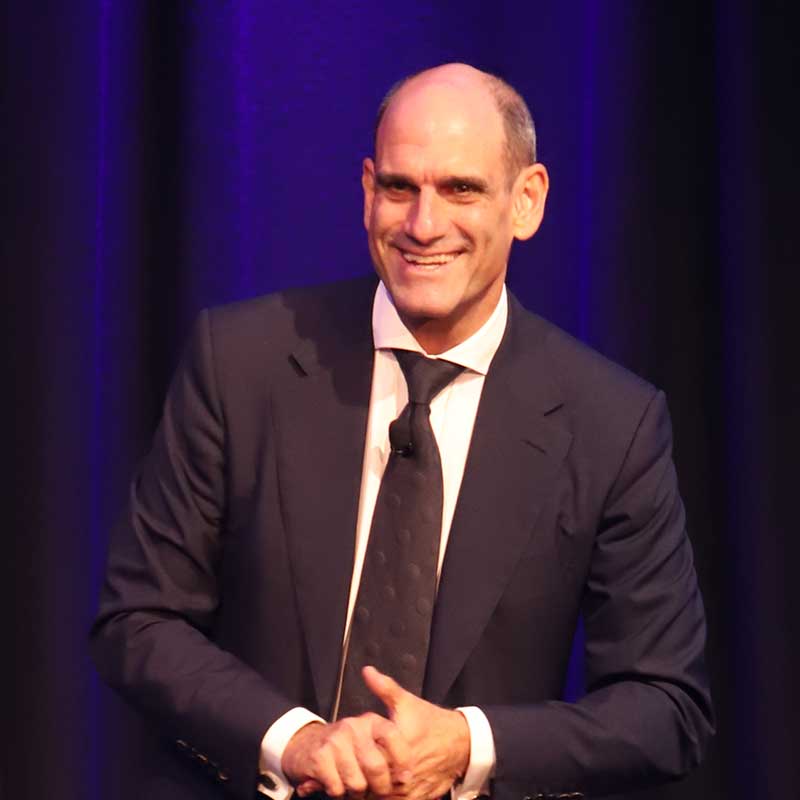 Andrew Coronis
Managing Director Coronis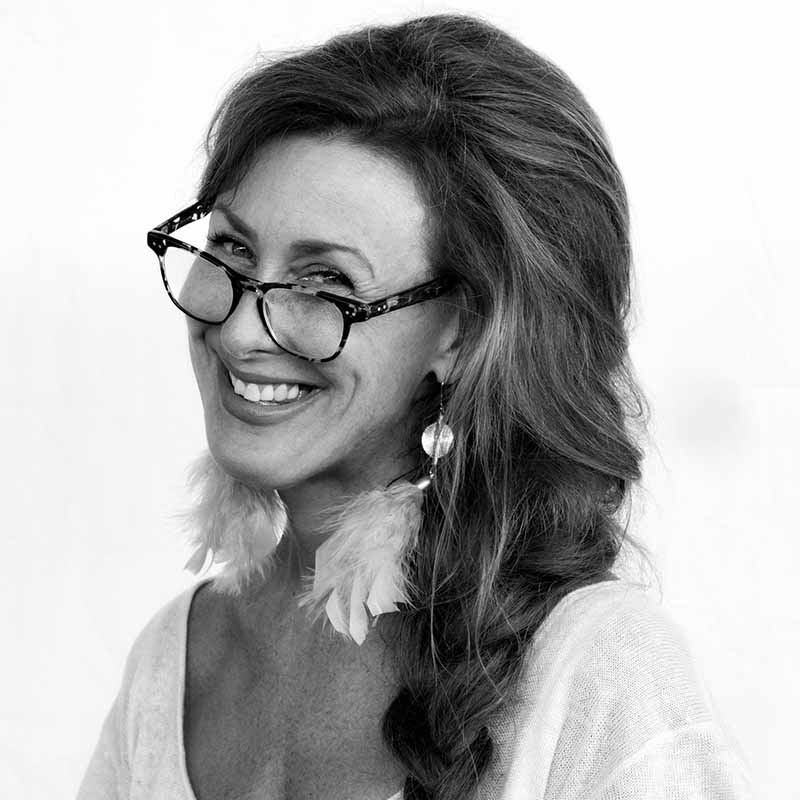 Cynthia Morton
Author, Emotional Fitness Specialist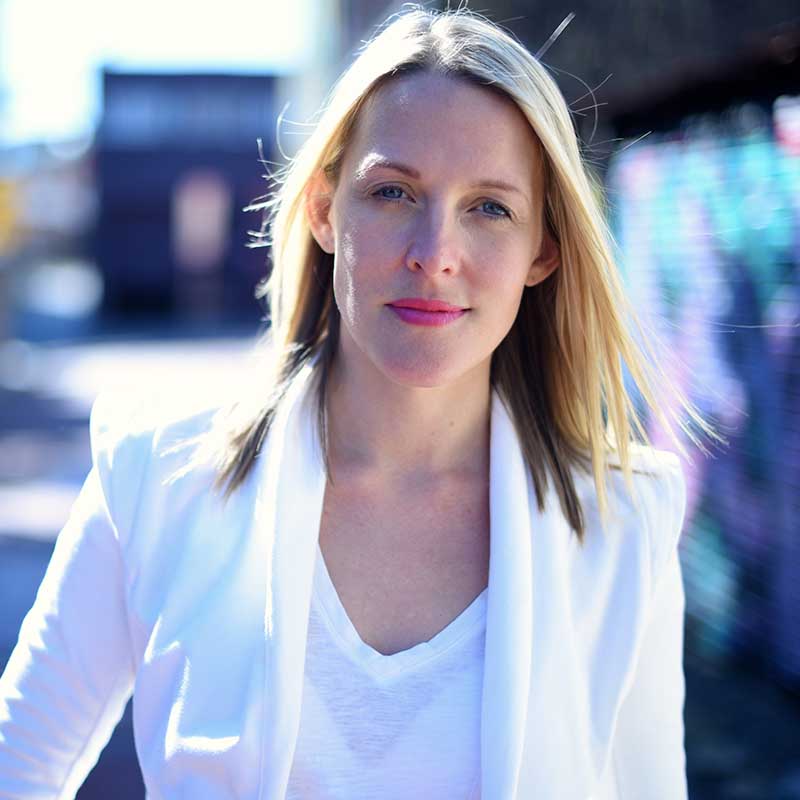 Julie Masters
Founder & CEO Influence Nation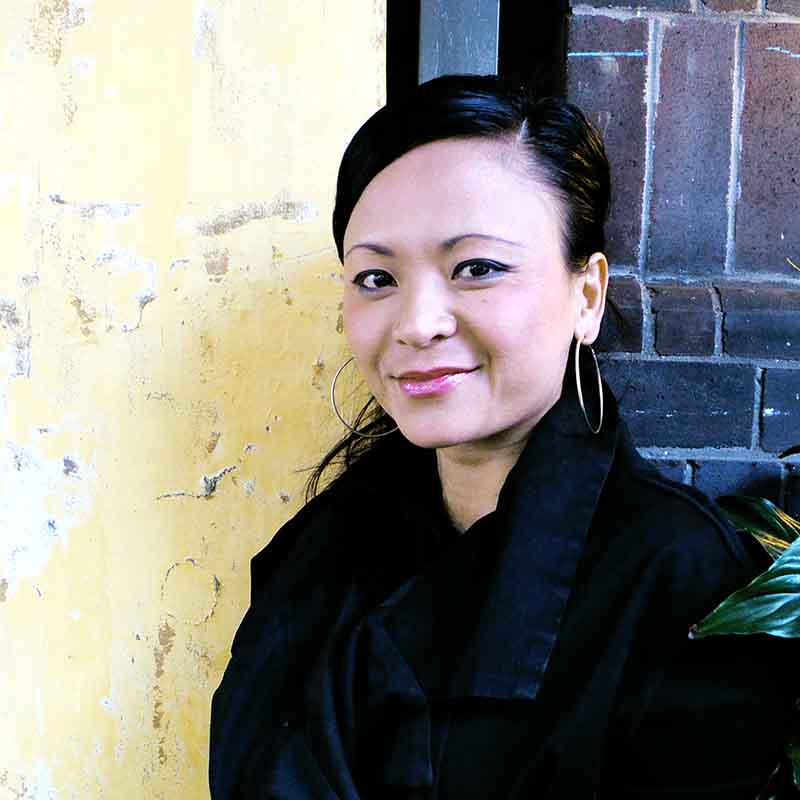 Pauline Nguyen
Owner & Co-founder The Red Lantern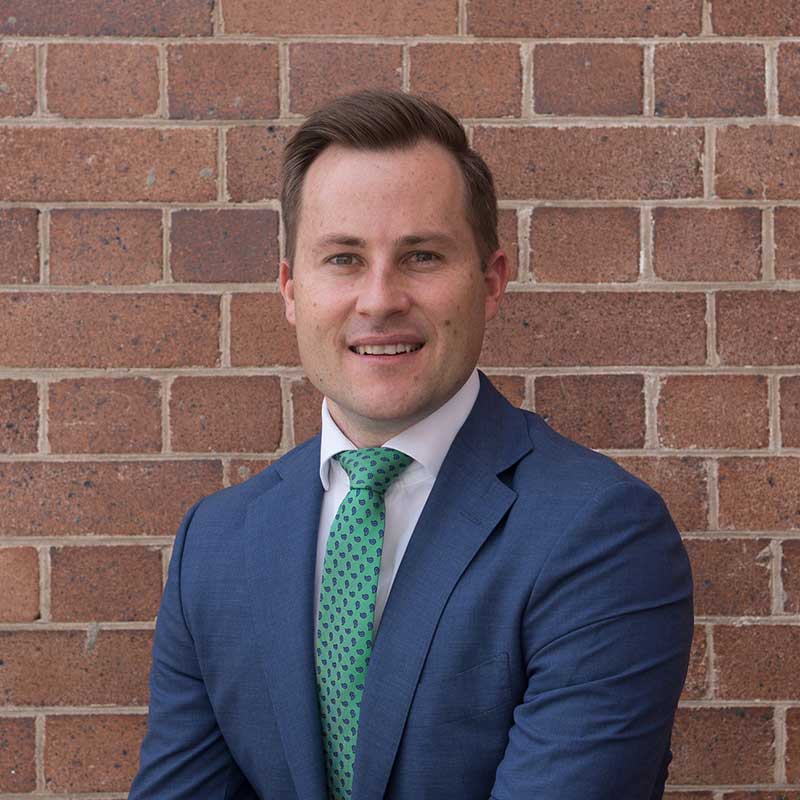 Justin Nickerson
2017/16 Australasian Auctioneer of the Year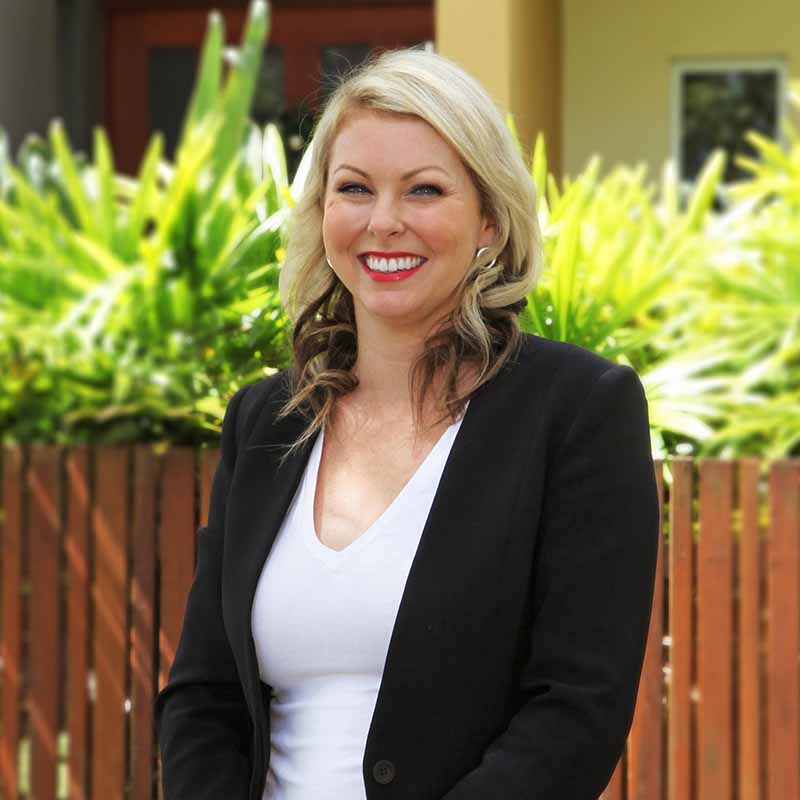 Alexandra Porter
No 1 Queensland Suburban Agent 2017 – The A List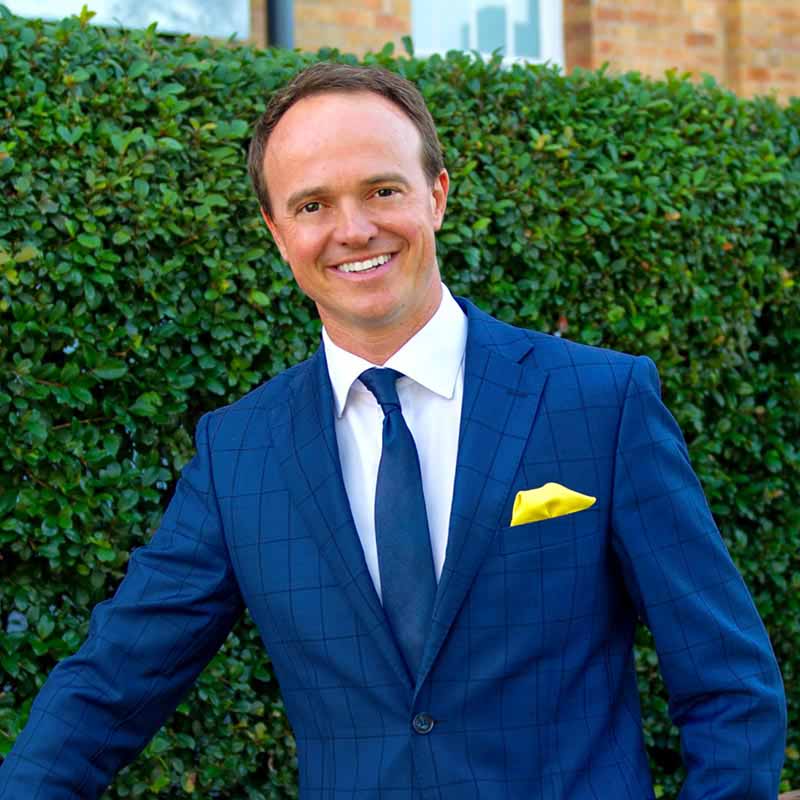 Haesley Cush
Principal Ray White New Farm, Spring Hill & Living Here Cush Partners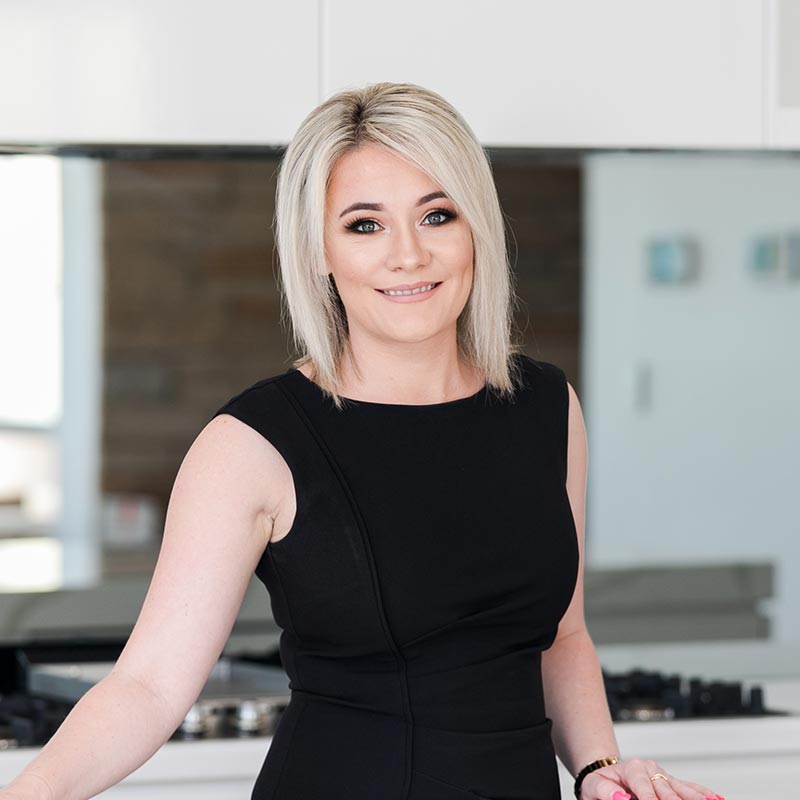 Nyree Ewings
2018 REIQ Salesperson of the Year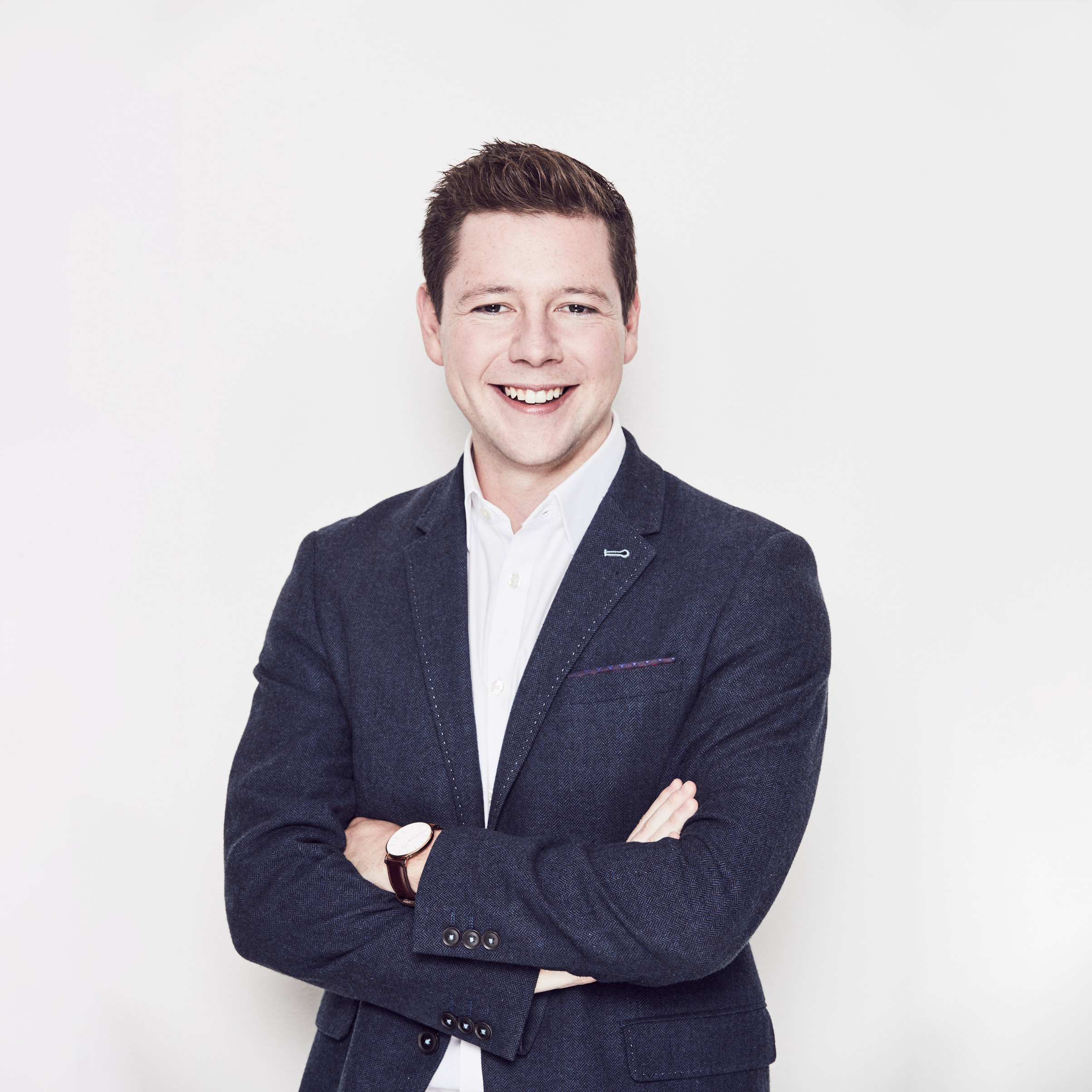 Toby Johnstone
Editorial Director of Domain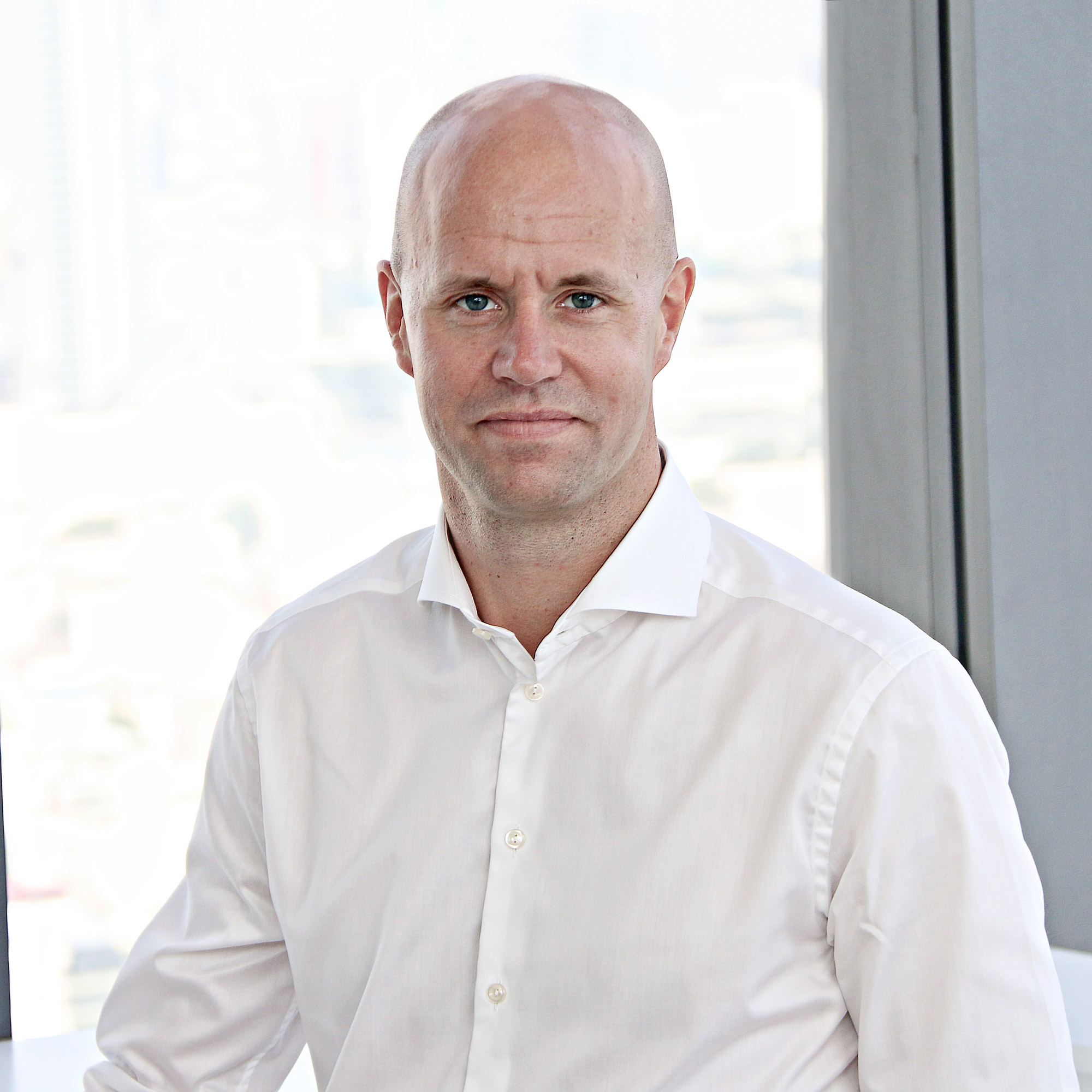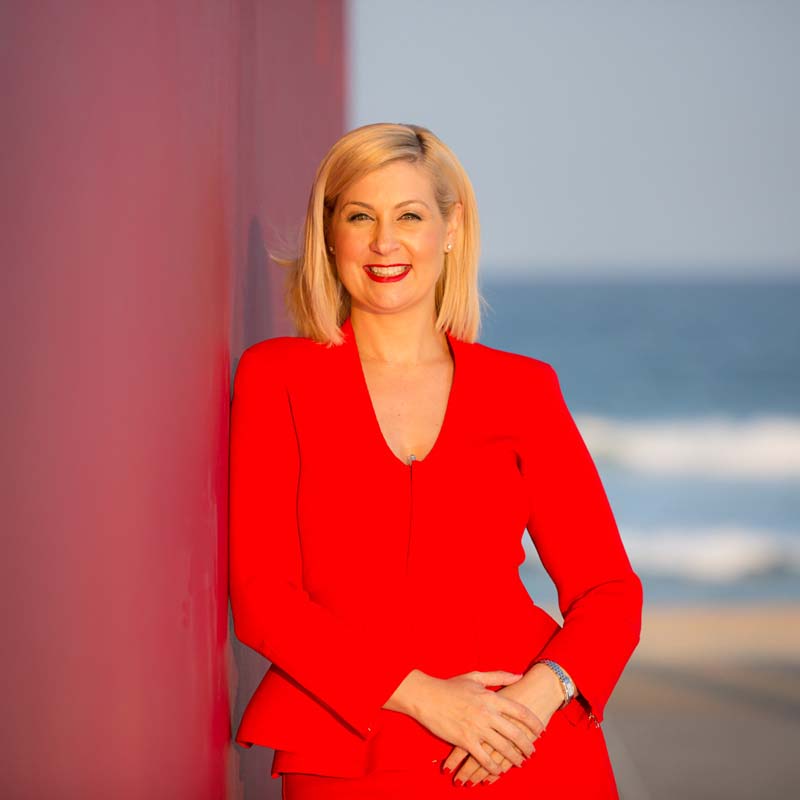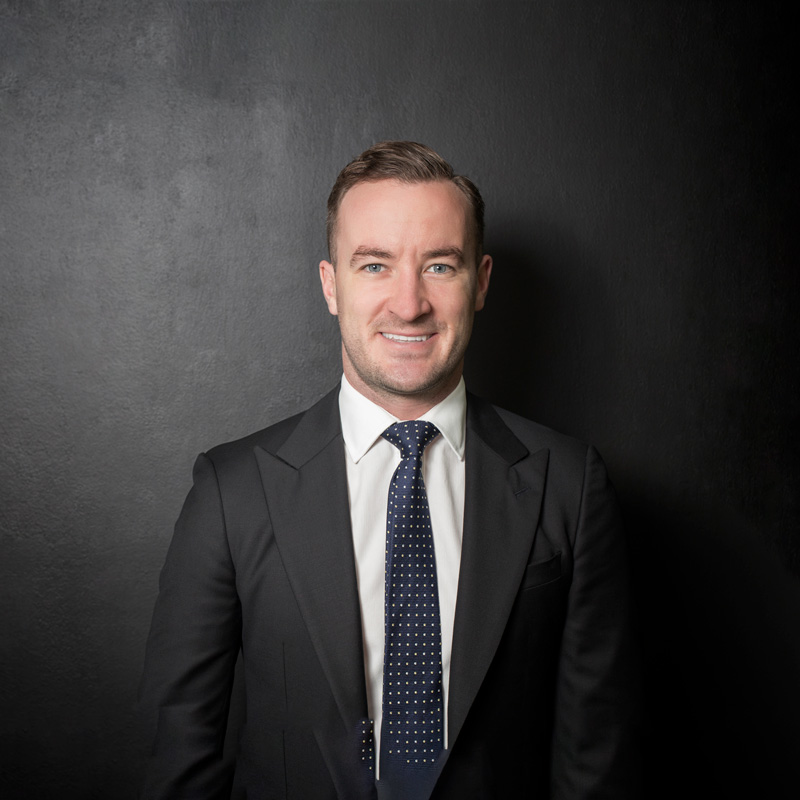 Location & Accommodation
W Hotel
We are super excited to be holding RESE at Brisbane's newest 5 star hotel. With it's innovative design, exhilarating features, and picturesque views, the W Brisbane is lighting up the city and bringing the spirit and style of W down under.
The W Brisbane boasts over 300 stunning guestrooms, all designed with custom interiors inspired by Aussie vibes and the hotel's design narrative – 'A River Dreaming' with stellar views of the iconic Brisbane River.
Their 'Whatever/Whenever' service is here, and you don't want to miss this experience!
Accommodation
Please email [email protected] for available discounted rates for all RESE delegates from our surrounding partners.
W Brisbane
Hilton Brisbane
Next Hotel
RESE 2018 - Day 1 Wrap Up
Check out RESE Day 1 wrap up video below and our key takeaways. An idea without implementation is just an idea.
RESE 2018 - Day 2 Wrap Up
Check out RESE Day 2 wrap up video below and our key takeaways. If your passionate about it, master it, then own it!