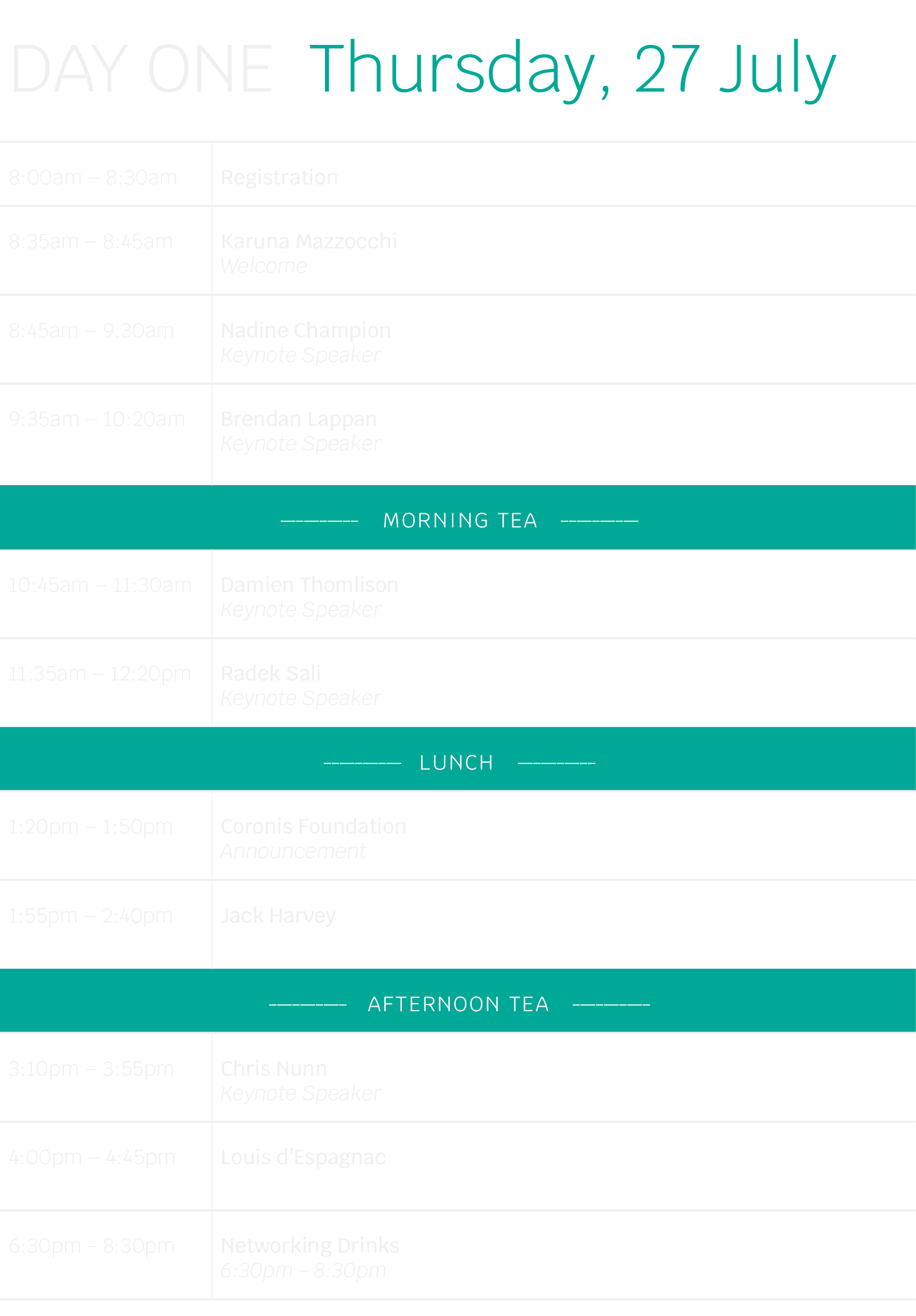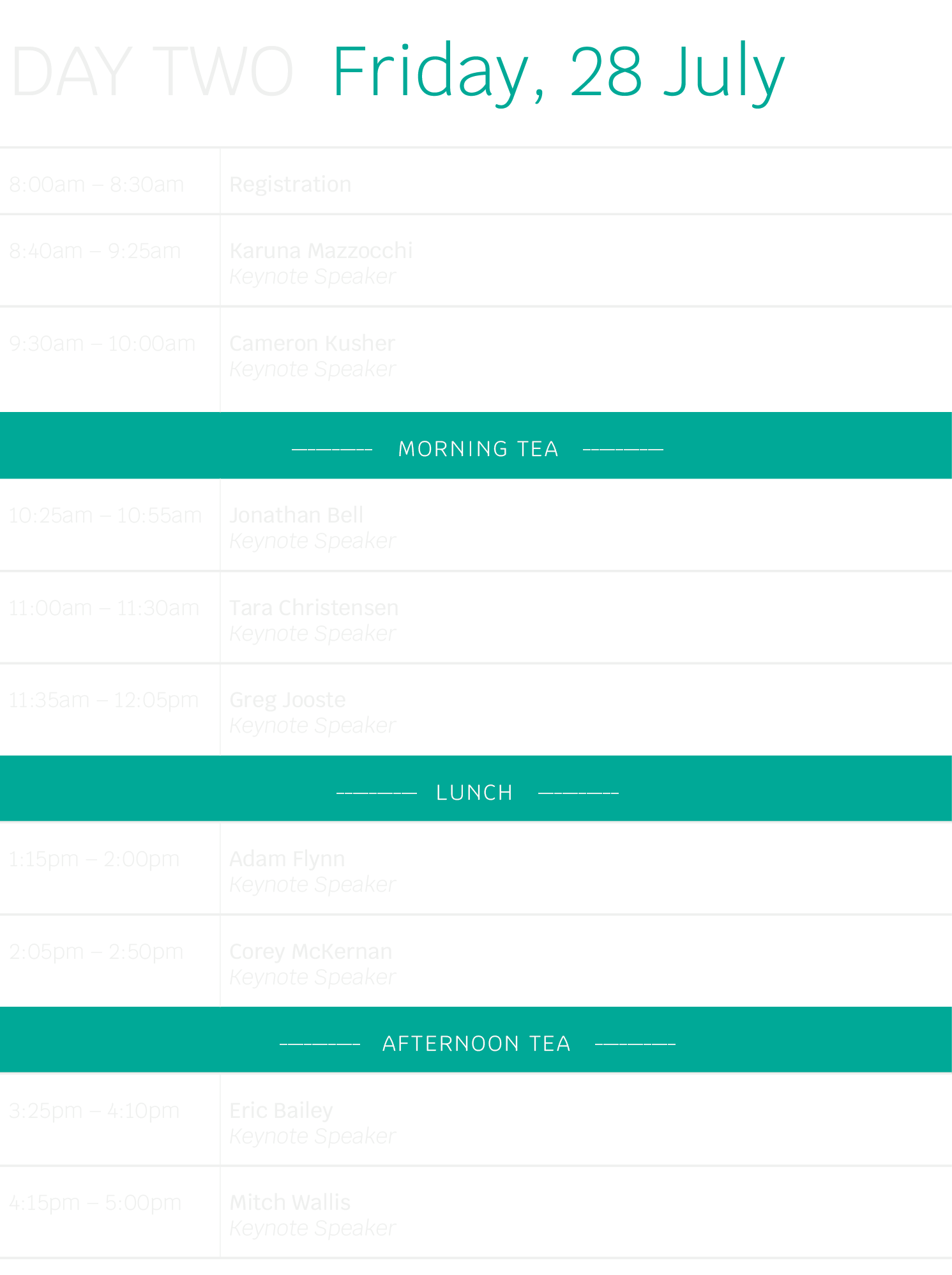 Launching in 2016, the Real Estate Specialist Events (RESE) goal was to collaborate with some of Australia's iconic real estate brands and develop a well-rounded, affordable conference that was born and bred in Queensland.
Initially starting off as a bespoke Coronis event, in 2018 the conference was opened to the rest of the real estate industry plus launching a range of minor events.
RESE's goal is still to create a personalized experience for new or experienced agents, where they can learn the strategies and tips that the most successful people in this industry have used throughout their careers.
We are excited to continue to provide holistic programs that focus on the key challenges that real estate professionals face every day and we've sourced the masters of those topics to come and share their knowledge.
We are proud to have already worked with these amazing leaders, industry disruptors and agencies and look forward to bringing more to you!
A big thank you to our sponsors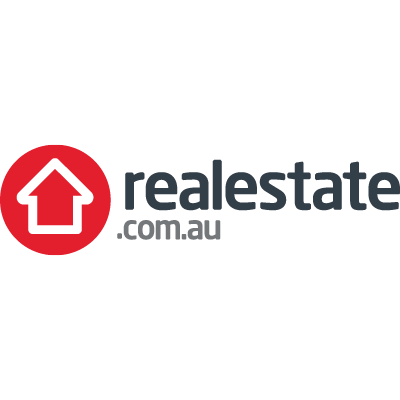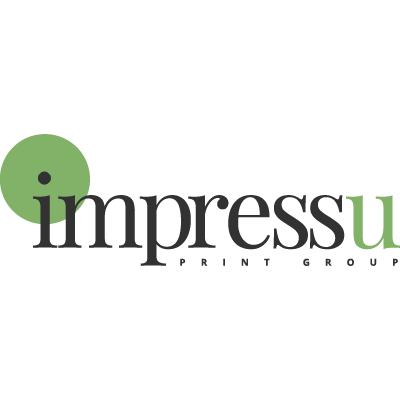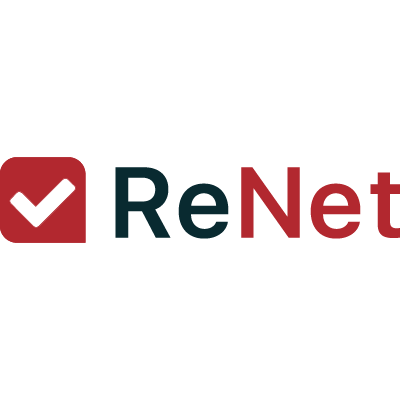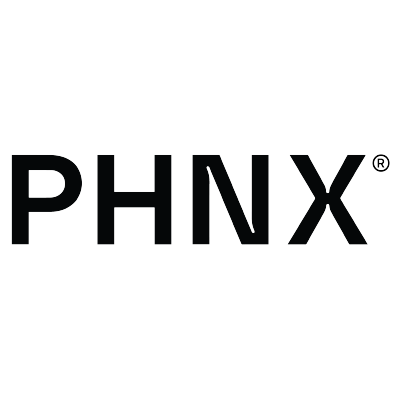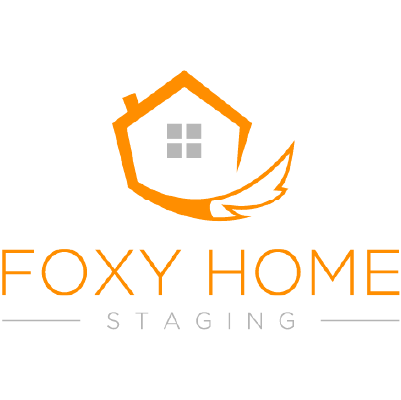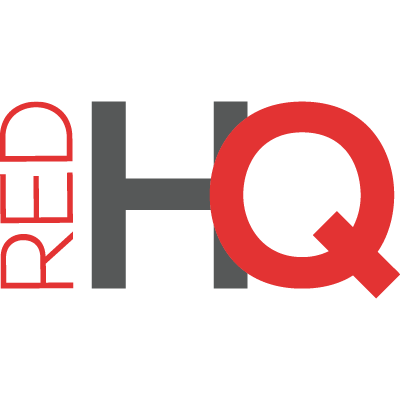 Date: 16th Oct 2019
Location: Coronis HQ
Ever wanted to grow your own rental business, work your own hours while still getting paid a secure wage. In this session, Rental experts Jodie Stainton (growth expert and international speaker) and Jodi Ford (who has grown Coronis's rent roll to one of the largest in the country) where they will show you the secrets to starting or expanding your own rental business and growing your rent roll.
read more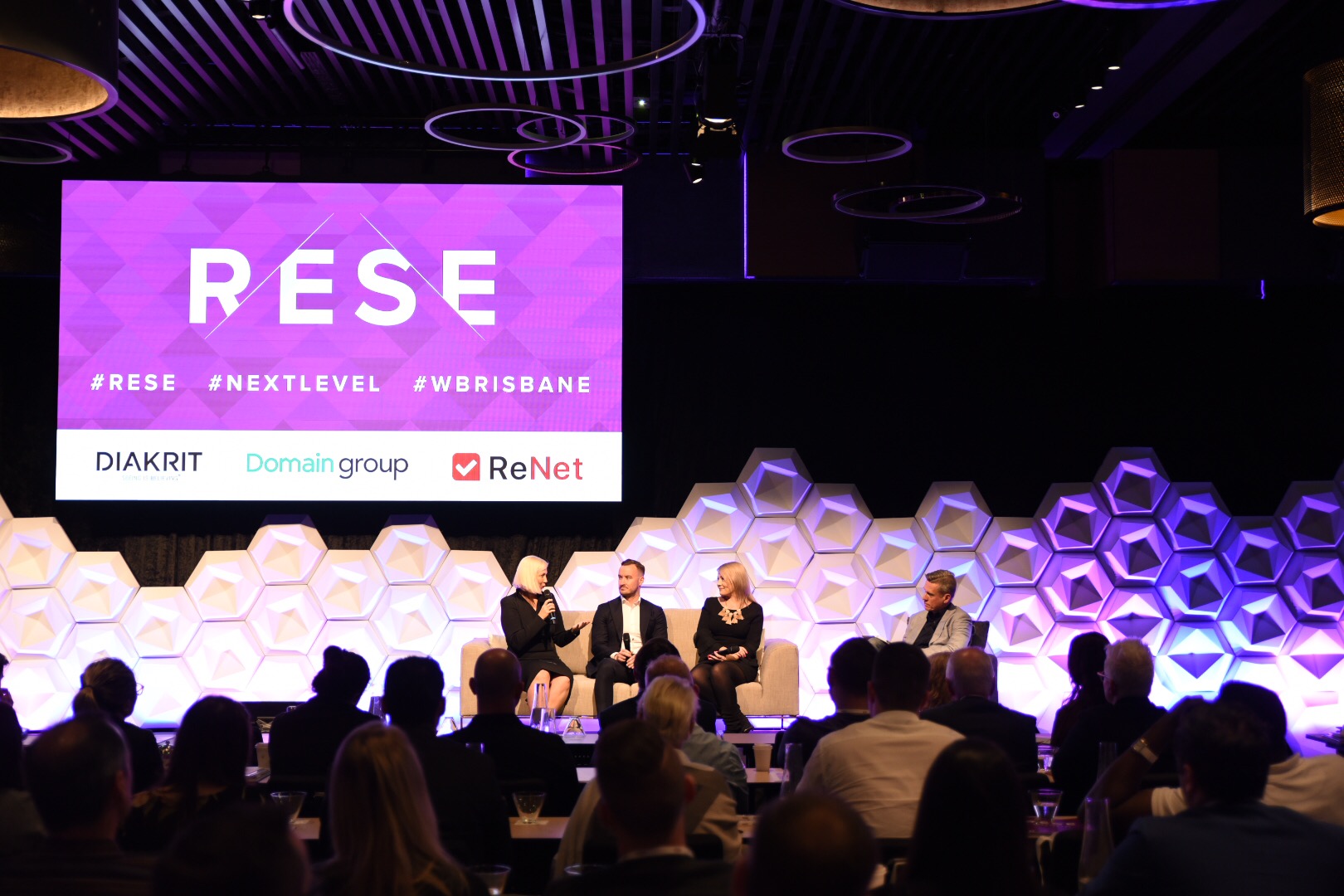 Date: 26 – 27th Jul 2018
Location: W Hotel Brisbane
The Real Estate Specialist Event (RESE) is designed to take your career to the Next Level. We assembled a world-class line-up of Australia's elite real estate agents, coaches, inspirational keynote speakers and entrepreneurs to share their strategies and advice on how to reset your focus and succeed.
read more