Real Estate Specialist Event Conference 2018
The Real Estate Sales Event (RESE) is designed to take your career to the Next Level.
W Hotel Brisbane
81 N Quay
Brisbane City QLD 4000
Pricing
Early-Bird: $499
Full price: $649
RESE 2018 – Day 1 Wrap Up
Check out RESE Day 1 wrap up video below and click the speakers names for their key takeaways. Remember, an idea without implementation is just an idea.
High-Performance Mindset / Winning Business through Laws of Attraction - Mat Steinwede
What's your fire? Is it out of control? Find out WHY you do what you do and devote your life to it.
Our job as agents is to create stock that is invisible. If you have a listing problem, you have a prospecting problem. Don't get caught up in rejection, it'll paralyse you. Remember your WHY, stay in your lane and become the best.
"Success is a direct result of how you make people feel. Real estate is an energy game, not a scripted and dialogue game."
Laws of attraction are the reasons you win new business. You 100% control your energy. What you think about is important. Your constant thought creates emotion and excitement.
What's the next level for you? What's it's going to take to be the greatest you can be?
"A listing presentation is about finding a solution, you can't do that without connecting, communicating and listening."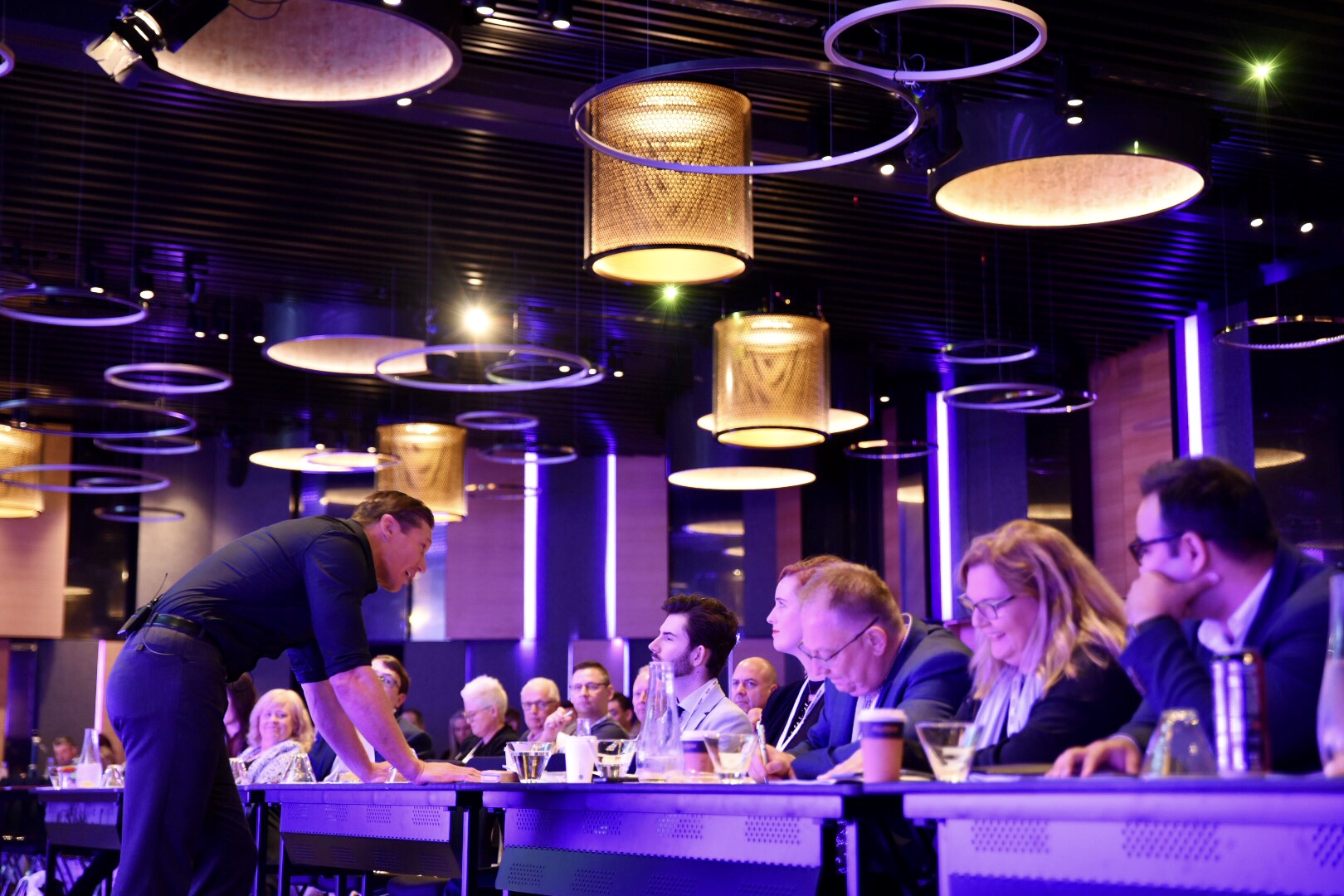 How to run an Effective Business Unit - Alexandra Porter
Write down your goals and positive affirmations
Write them in future tense, so it helps you think you've already achieved it
Persevere through the bad so you can enjoy the good
Burnout is real – create a great team. Learn and grow together by sharing the highs and lows of real estate.
Ensure this team compliments you.  If you're not good at something, hire someone who is. Spend your time doing dollar productive business
Ensure the people you hire have an excellent work ethic – real estate is not a 5pm clock off job. Flexibility yes, but people who sit there watching the clock isn't ok.
"Build a team that compliments you and clearly define everyone's roles so that your buyers get as much love as your sellers."


Moods and Choices - Haesley Cush
"People love to refer people who do a good job"
Success is more than just money. To be successful you have to have success in every bucket; relationships, finance and health.
When you have success in every bucket, you'll watch your business grow. Remember, successful outcomes are fuelled by activities which comes from an emotional foundation.
"You are the product, no one knows you better than you. If you're feeling "off", know what it takes to turn back "on".
The currency of life is how you feel. You'll get a better ROI if you feel good. The magic is knowing what you have to do to be successful.
"Set a target, plan, structure and then measure. If you're not hitting your target, it's one of 3 things. Skills need improving, there's a lag or the activities are wrong."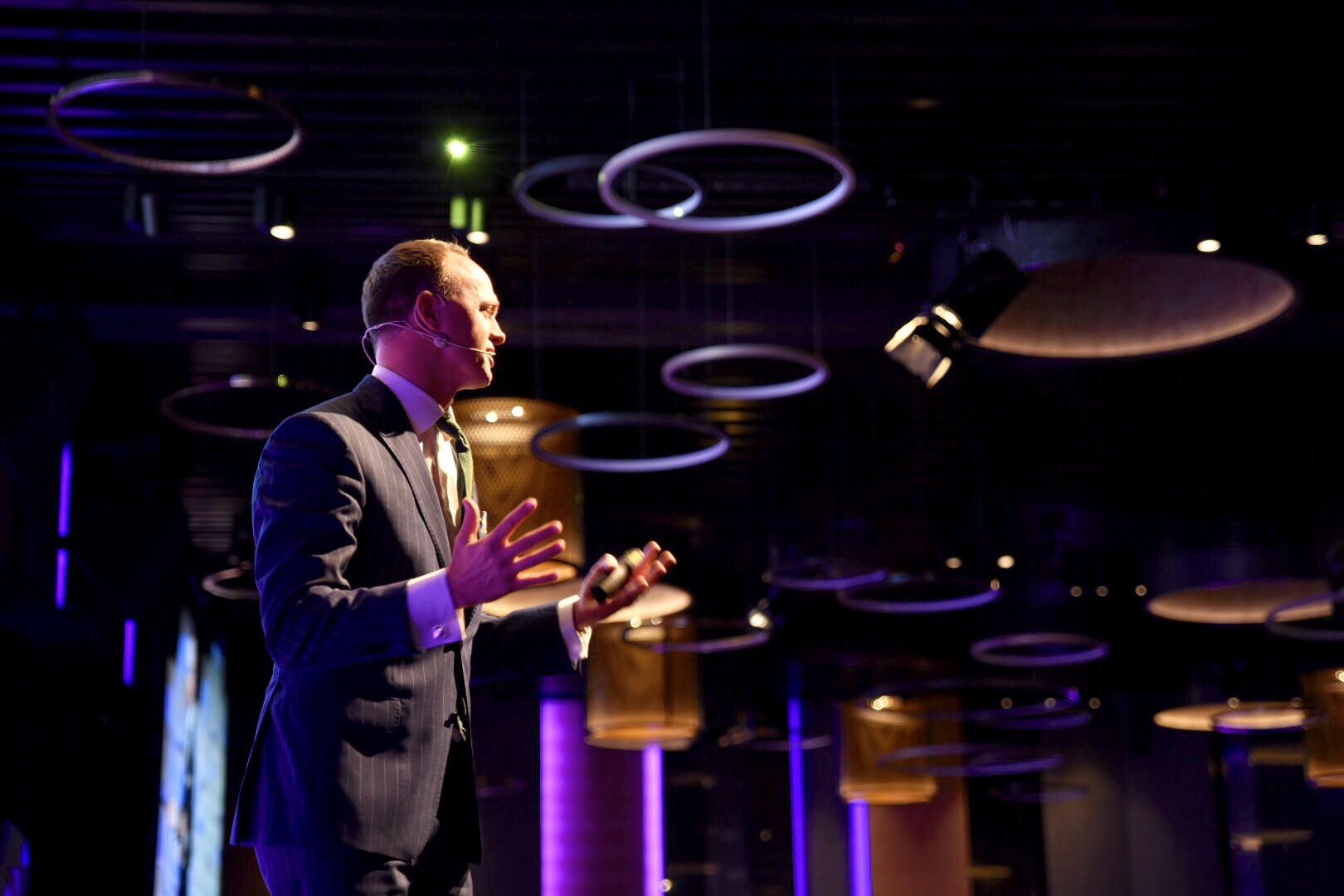 Mindset and Emotional Fitness - Cynthia Morton
Take your heart out of your survival mode and explore the emotional literacy and the effect heart trauma can have on a human.
Find tools that help you hearticulate your truth with confidence, clarity and calm assertion.
Tuning in to yourself and being in sync with what you are feeling, so you can ride the highs and lows of your career.
Be in touch with both your feminine and masculine sides. You need to have a balance to be a complete person internally.
What do you judge success on? It's more than just business, it's about being a whole person.
We all have an addiction whether it's great or small, and whatever it is, it can be overcome.
"The two hardest assignments in life – to live happily ever after with yourself and the other is to live happily ever after with an intimate other."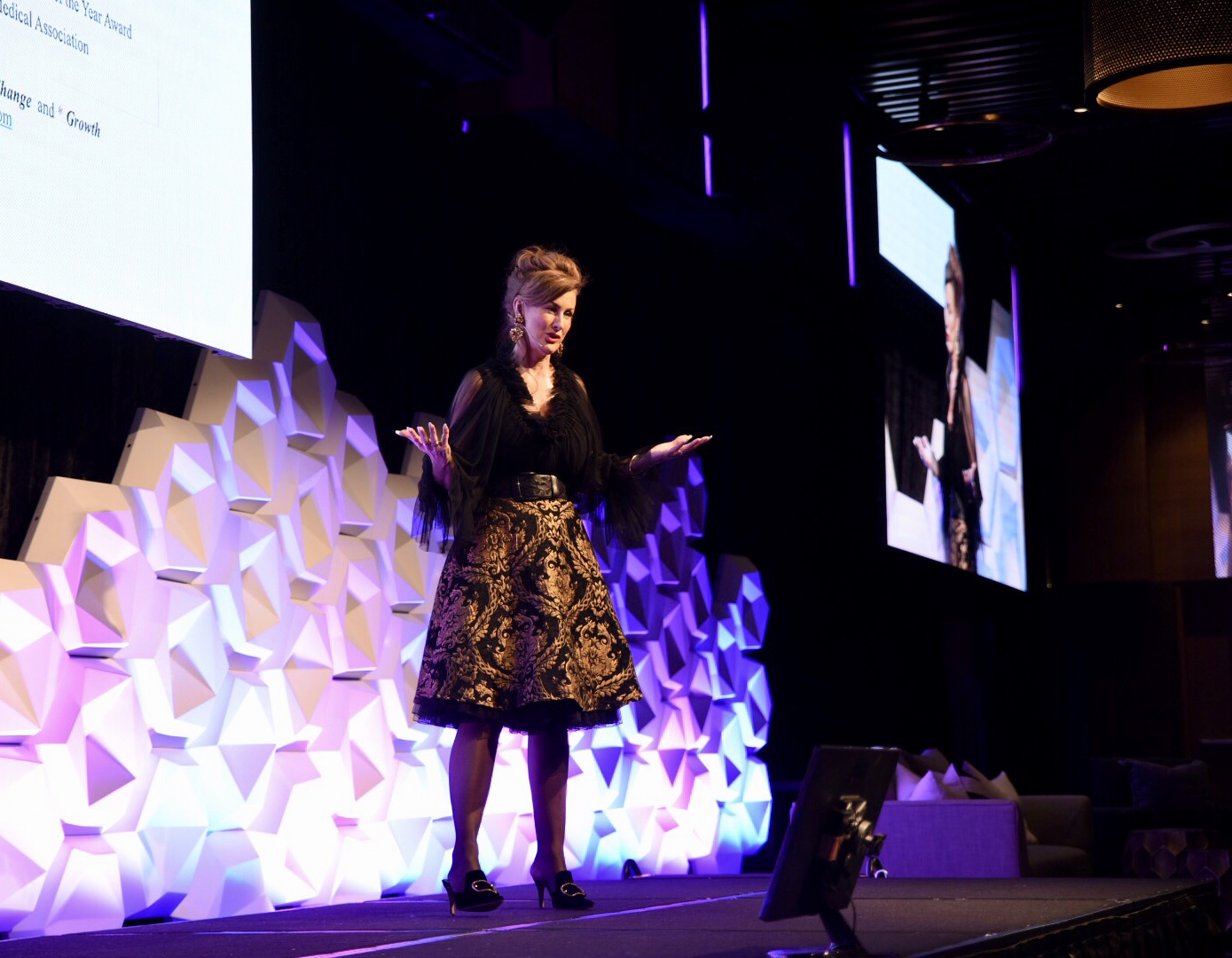 How To Get Listings From Listings - Justin Nickerson
Steer away from price-based conversation and towards the speed of sale
Motivation creates interest which creates better price
Target your photos and property descriptions towards the house's key audience. Use your headline effectively. Don't waste it
Your role is not to sell the property, but help make an informed decision on behalf of the vendors
Effective headings make the sellers appear motivated. "Waterfront Property For Sale" …that's obvious… "Vendor Needs to Sell" creates urgency, therefore more interest
"Motivation creates interest which creates a better price."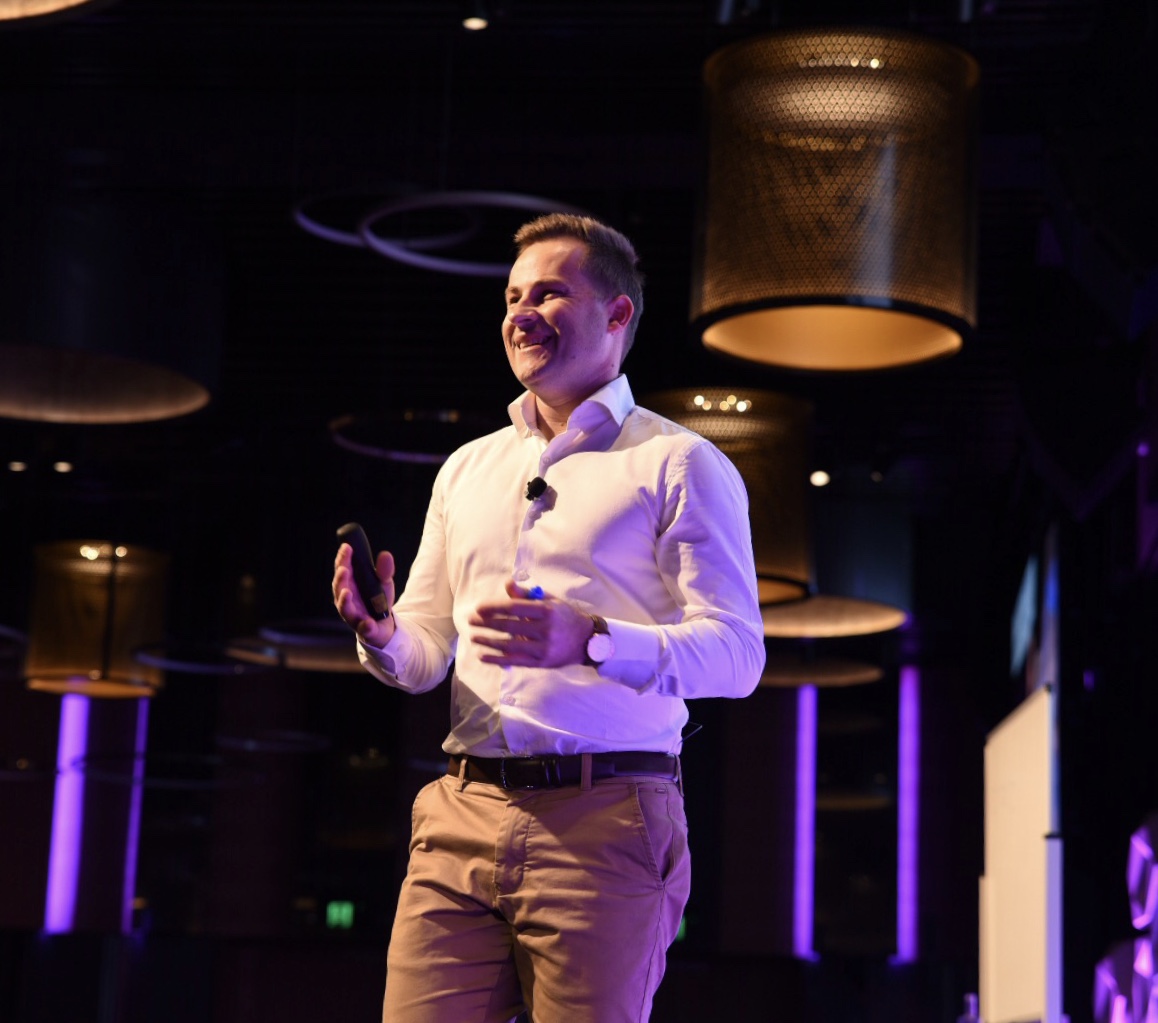 Leadership in 2018 - Matt Lahood
Do you practice what you preach?
If you're a team leader, you need to meet every week and discuss; what's not working, where's the challenges, where do we need to improve.
Real leaders empower people
How a leader should make their team feel; safe, empowered, understood, confident
The best advice I offer other agents is to work with your buyers and over-service your vendors. Offer a service that never lets your buyers or vendors forget you.
There's two marketplaces; one out there – GFC, housing market, interest rates etc. and the other one is in between your ears and how you think. You can only control one of them.
Key leadership qualities; approachable, listener, empathetic, good energy, take the fall, share the glory.
Leadership in real estate today; move with the changing marketplace, guide through the changes, re-invention; self and business, flexibility, adapt to new work structures and technology.
"If you don't like change, you're going to like irrelevance even less" – stay relevant, with your team, kids and peers."