Date: 16th Oct 2019
Location: Coronis HQ
Ever wanted to grow your own rental business, work your own hours while still getting paid a secure wage. In this session, Rental experts Jodie Stainton (growth expert and international speaker) and Jodi Ford (who has grown Coronis's rent roll to one of the largest in the country) where they will show you the secrets to starting or expanding your own rental business and growing your rent roll.
read more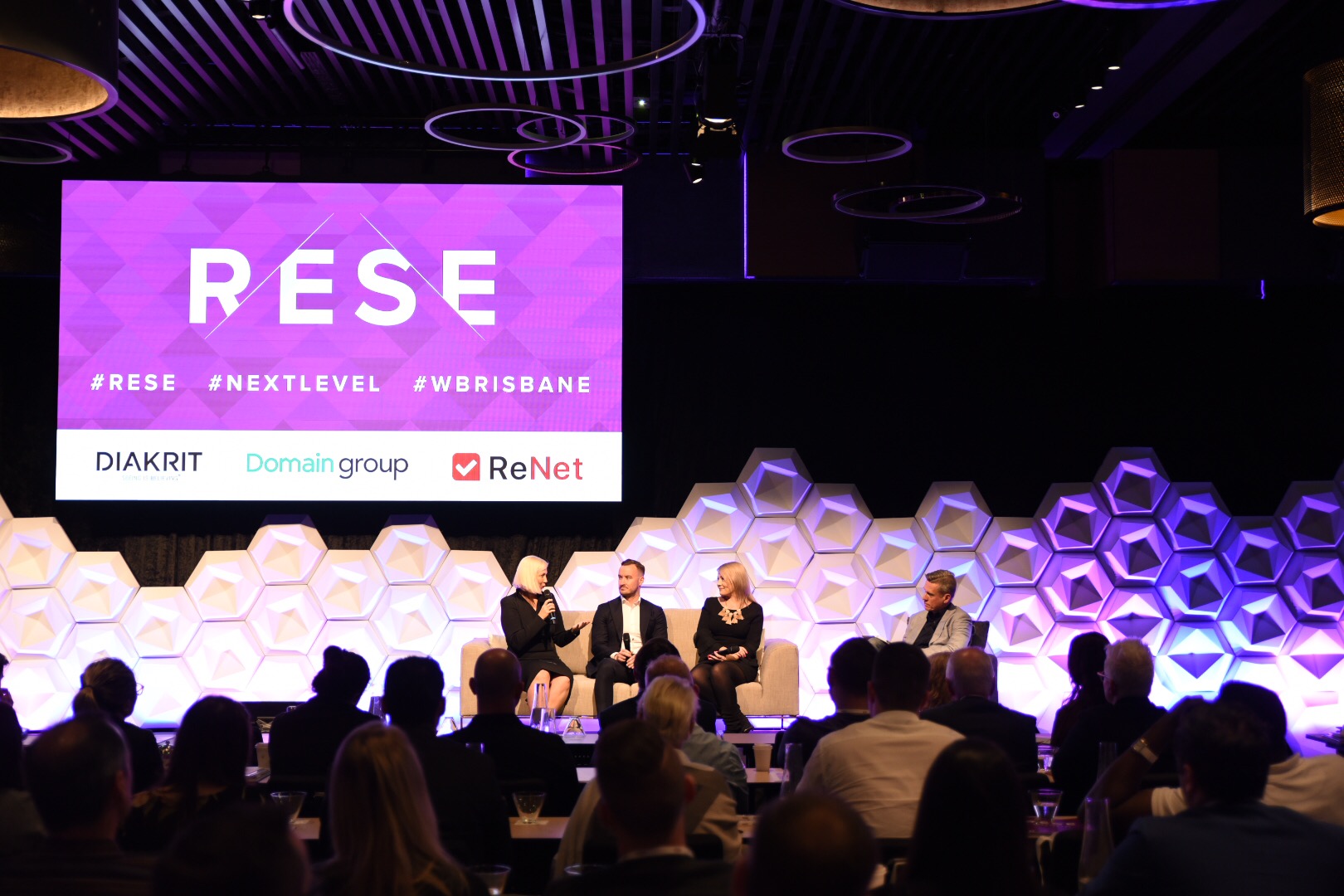 Date: 26 – 27th Jul 2018
Location: W Hotel Brisbane
The Real Estate Specialist Event (RESE) is designed to take your career to the Next Level. We assembled a world-class line-up of Australia's elite real estate agents, coaches, inspirational keynote speakers and entrepreneurs to share their strategies and advice on how to reset your focus and succeed.
read more