Rental Business Growth Session
Ever wanted to grow your own rental business, work your own hours while still getting paid a secure wage.
Coronis HQ
520 Lutwyche Road
Lutwyche QLD 4030
Free Event
Includes cocktails
and canapés
General Information
Rental experts Jodie Stainton (growth expert and international speaker) and Jodi Ford (who has grown Coronis's rent roll to one of the largest in the country) where they will show you the secrets to starting or expanding your own rental business and growing your rent roll while enjoying cocktails and canapés.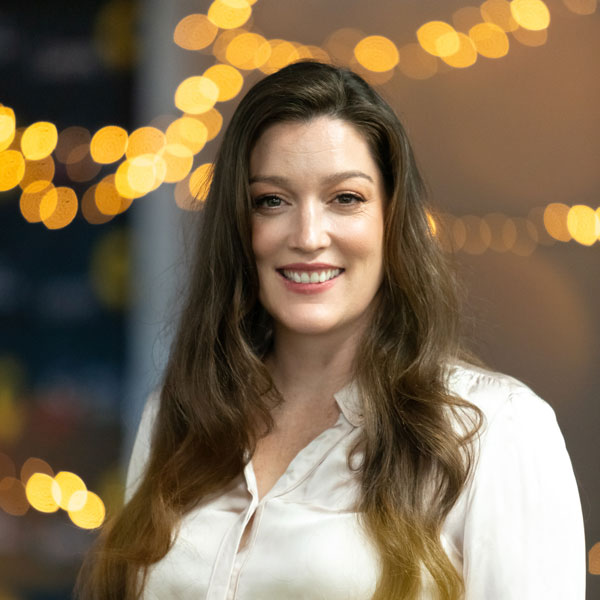 Jodie Stainton
Coronis Now Director
Jodie believes Property Management can be done better with less stress and better client outcomes. She also thinks Property Management can be a highly rewarding career and a great business and with Coronis as the vehicle to do it, she believes we can change the industry.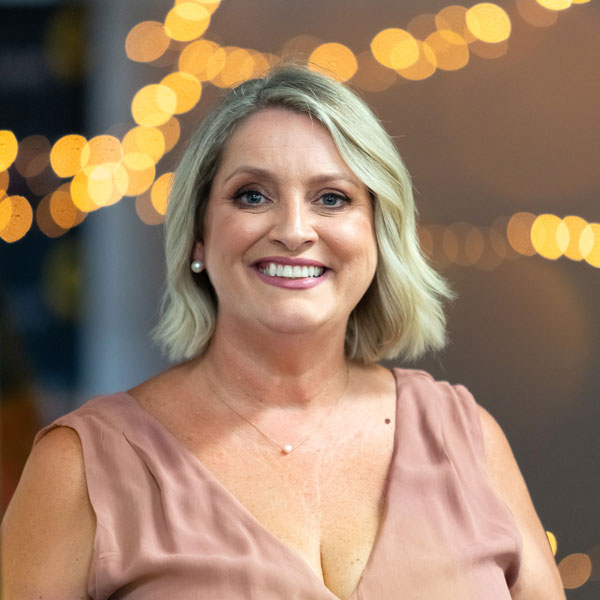 Jodi Ford
Coronis Property Management Director
Jodi has dedicated her life to property management and Coronis. She runs an incredibly successful business, employing and being responsible for more than 60 + Property Managers. She's always had a vision of helping people to have a great, rewarding career while helping clients achieve their dreams through property investment. Learn how Jodi has grown the Coronis's Rental Business from just 189 properties to nearly 8000. One of the largest rental businesses in Australia
Transport & Directions
Coronis HQ, 520 Lutwyche Road, Lutwyche 4030
Parking: Parking is available in the Coronis HQ carpark or on Thistle and Lucas Streets.
Alternatively, you can park undercover at Lutwyche Shopping Centre, across the road of Coronis HQ.